Destiny C A stars
Bernhardt du Plessis was selected to compete at the PUK Top 30 Athletics last week.
His items were Long Jump and 100m sprint.
Bernhardt was awarded his SACSSA National Colours in Athletics.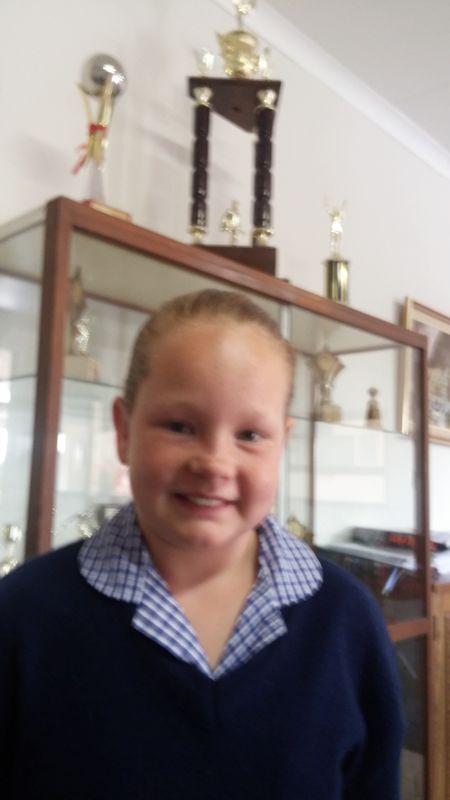 Jeanri Van Der Merwe was awarded a GOLD medal in Karate.
She competed in the JKA Competition recently and obtained the medal in the Kata Section.